What Should You Know About Us?
For starters, SEO is our single focus value proposition. No social media/email marketing.
Search-Oriented Digital Marketing Agency
Meet Our Team
Namit Pandey
Content Writer and Marketer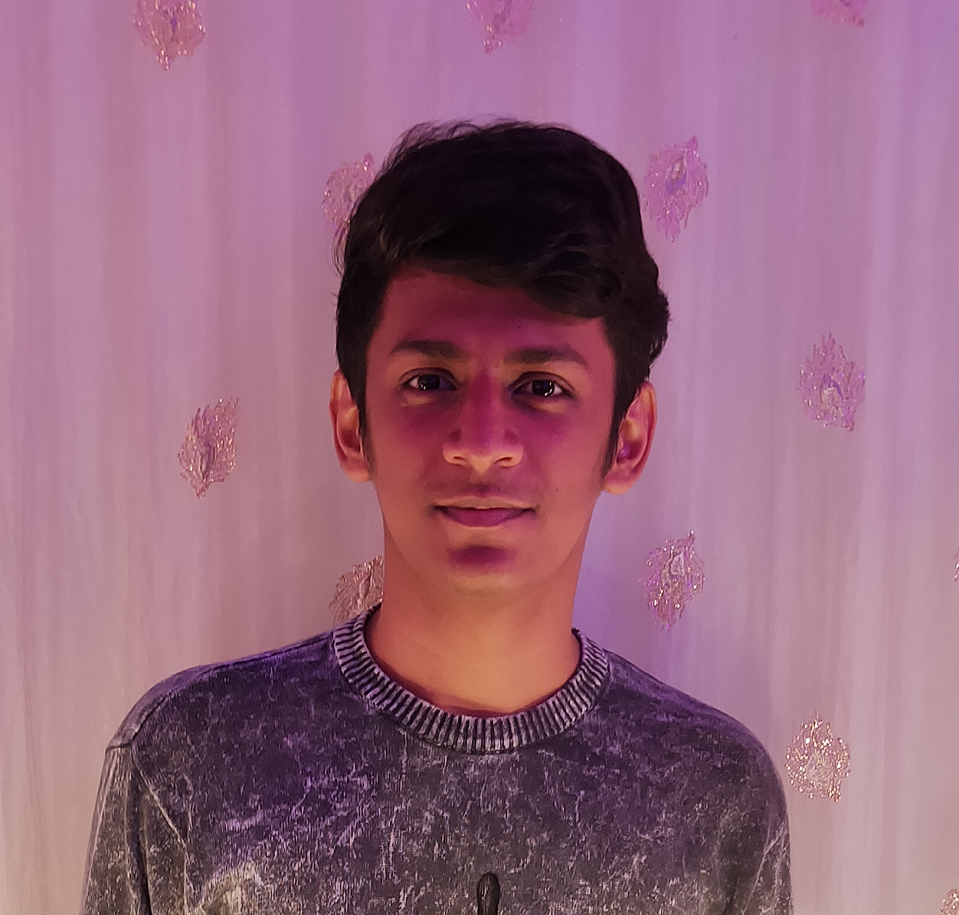 Sahil Pasha
SEO Executive
Interested? Let's get in touch!
Blue Digits is an SEO Digital Marketing Agency. Get in touch to start your optimization today!
Get started